BP Building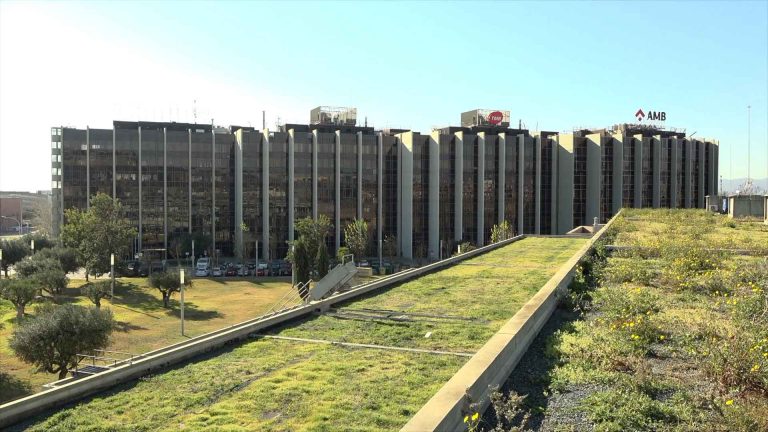 Total area available: 1.811 m2
Located on calle 60 of the Free Zone Industrial Estate, this building of 7,600 m2 is divided into four equal and independent modules: two belong to TMB; one to the Àrea Metropolitana de Barcelona and the other to the CZFB.
The building is made up of seven floors of rented office space.
The building has a variety of areas of between 45 m2 and 600 m2.
0 m2
in offices and retail premises