Crea-TIC Building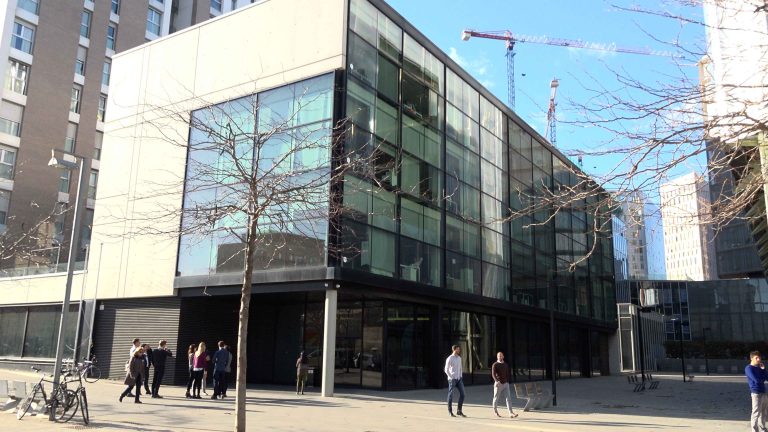 Area above ground: 2.995 m²
Corporate office Crea-TIC building occupying 3,000 m2 above ground and is located in the heart of the 22@ technology and business district of Barcelona.
With a very harmonious and functional design, it obtained the maximum possible energy efficiency classification from the Catalan Energy Institute (CAEN) for the use of technologies that promote efficient and bioclimatic criteria for energy use.
Currently it is occupied by the company Sellbytel.