Industrial Building 252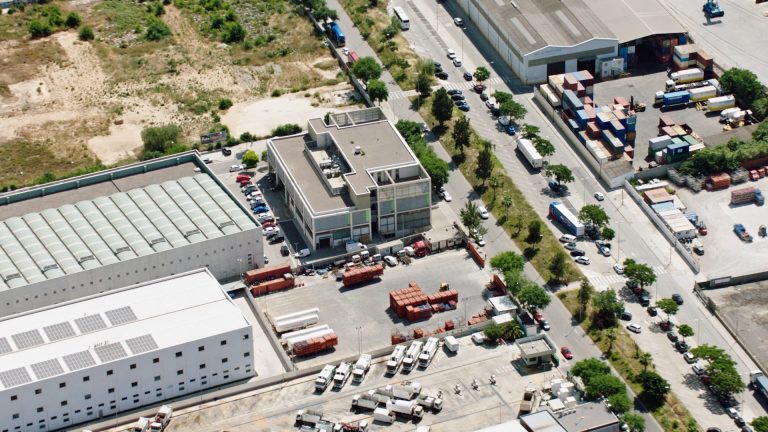 Area available: 860 m²
Our Industrial Building 252 measures 7,700 m2 and is located in the business district of Gran Vía, close to La Zona Franca Industrial Estate and the Fira de L'Hospitalet trade fair area.
It has modular spaces for rent from 335 to 530 m2 with 800 m2 of parking in the basement.
In 2013 it was partially rented to the product certification company for exports to China, CCIC, which is responsible for carrying out the prior inspection of renewable raw materials exported to China, as authorised by the General Administration of Quality Supervision, Inspection and Quarantine of the People's Republic of China (AQSIQ).