Zona Franca Customs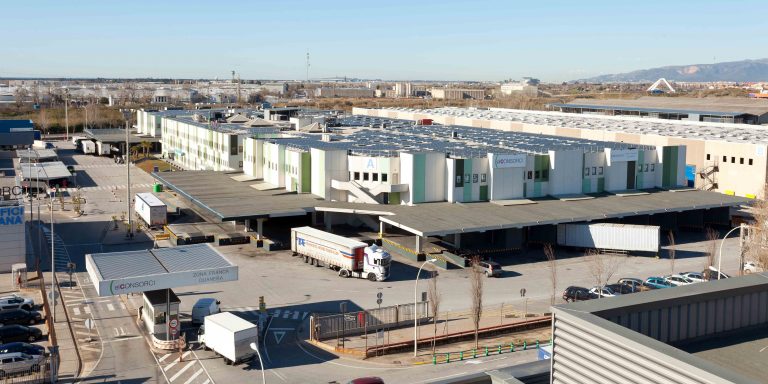 Total available area: 1,836 m2 offices, 545 m2 lockers
La Zona Franca customs of Barcelona (ZFC) is an enclave providing a service to companies with international trading relations which want to make use of the competitive advantages of its tax situation. 
Our special tax zone covers an area of 160.000 m2, including its main zone and that of the secondary port platform of Álvarez de la Campa, within the port of Barcelona.
Overall, La Zona Franca customs has the following areas for rent: 86,000 m2 of warehousing, 8,600 m2 of offices and 2,900 m2 of lockers.
The size, activity and excellent location next to the port, the airport, the railway freight terminus and the road network, make La Zona Franca customs (ZFC) an exceptional logistical area.
La Zona Franca customs is the only free zone in Europe represented on the managing board of the World Free Zones Organisation (WFZO). It is also a member of a number of international associations.