Zona Franca Service Center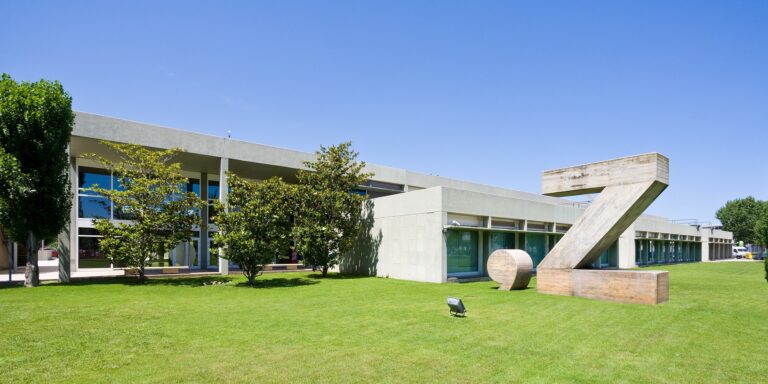 Total area available: 1134 m²
The Zona Franca Service Center is the business centre in the Industrial Estate closest to the Paseo de la Zona Franca. It is near a zone of public administrative buildings that includes the Àrea Metropolitana de Barcelona and Transports Metropolitans de Barcelona, among others.
This building, measuring 13,000 m2, is surrounded by garden areas. It is known as Zeta because of its iconic sculpture, and has an innovative architectural design and a modern conception of space.
The building includes business, commercial and office areas for rent, from 60 m2 to 650 m2. 
On the ground floor there is a large foyer, giving access to an arcade with restaurant services and offices of companies linked to planning, port activity and customs; as well as the headquarters of the metropolitan agency Barcelona Regional (BR).
A total of 5.5 million euros were invested in this project, 54 % from us and 46% from the Àrea Metropolitana de Barcelona (AMB).