Logistics 4.0 Incubator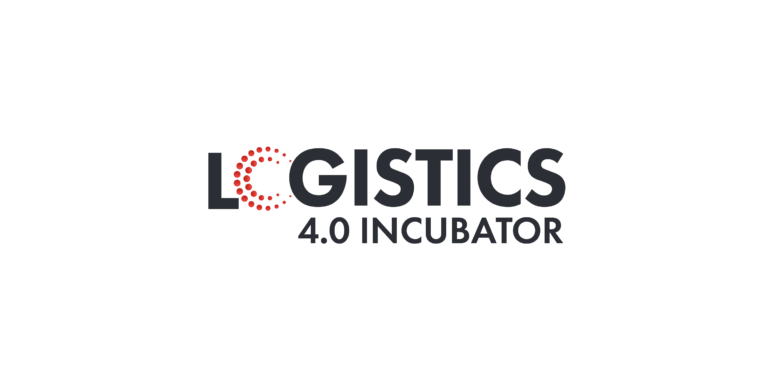 The first incubator in Spain dedicated to Industry 4.0 in the logistics value chain.
Video
Who are we?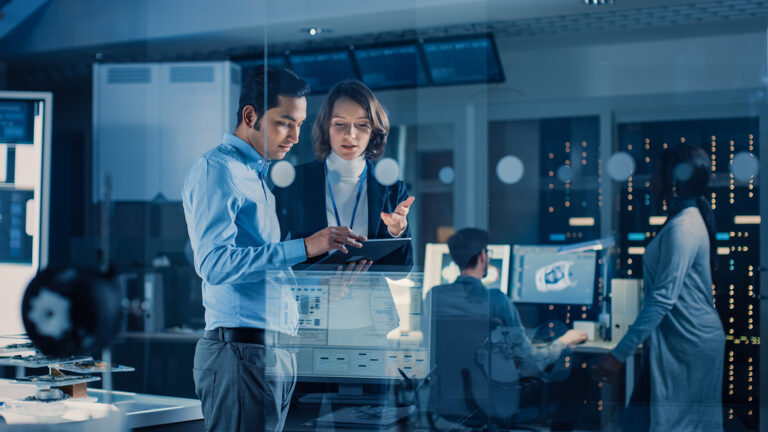 The Logistics 4.0 Incubator is a project led by CZFB with the support of the Incyde Foundation and Feder Funds.
Our goal is to select the 25 most attractive startups in the world of logistics that want to develop their own technology to enter our incubation program.
In it, they will have a budget of between €10,000 and €30,000 to carry out their technological innovation in any of the industry 4.0 technologies, in addition to mentoring on their business model, their technical/business activity, access to sources of funding or access to networking activities, among others.
We are looking for the most promising and interesting initiatives in the field of the application of Industry 4.0 technologies for the logistics sector.
Robotics and automatized warehouses
Application of 4.0 technologies in the supply chain
YOU ONLY HAVE TO COMPLY WITH THE FOLLOWING REQUIREMENTS:
Be self-employed, SMEs, or MICRO-SMEs.
Have a tax domicile in the European Union.
Have a project or an idea linked to the logistics sector.
Your project must be focused on the application of 4.0 technologies.
Be up to date with your Social Security payments.
Get more information about the Logistics 4.0 Incubator project through the following documents: