Our economic and financial position is sound.
0 M
For operational cash requirements
We have a great structure for real-estate promotion and operation.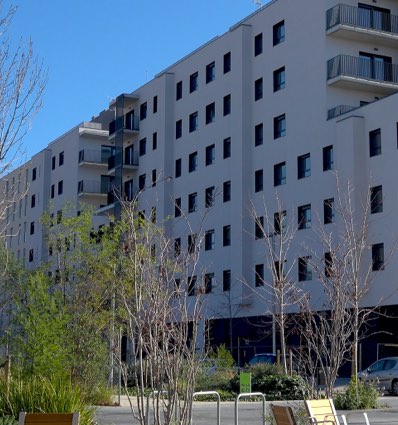 La Marina
neighborhood
750,000 m2 of forecast gross area. Creation of over 11,000 new flats, half of them as subsidised housing.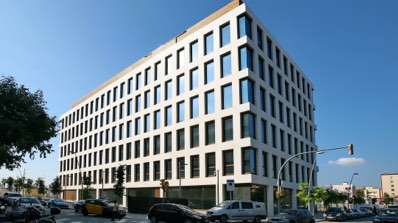 Casernes
de Sant Andreu
107,450 m2 gross area. Creation of facilities, parks, green areas, housing and public thoroughfares.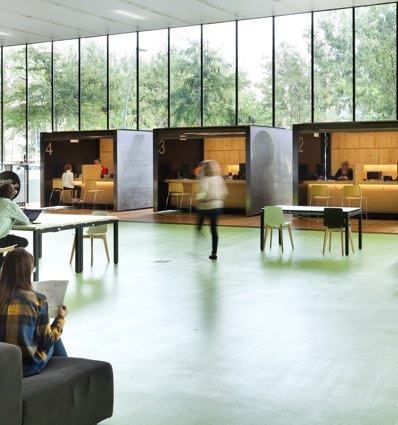 City
of Mollet
296,991 m2 gross area. Urban planning project to develop the city of Mollet del Vallès with the creation of the commercial, leisure and residential areas.