Occupational health and safety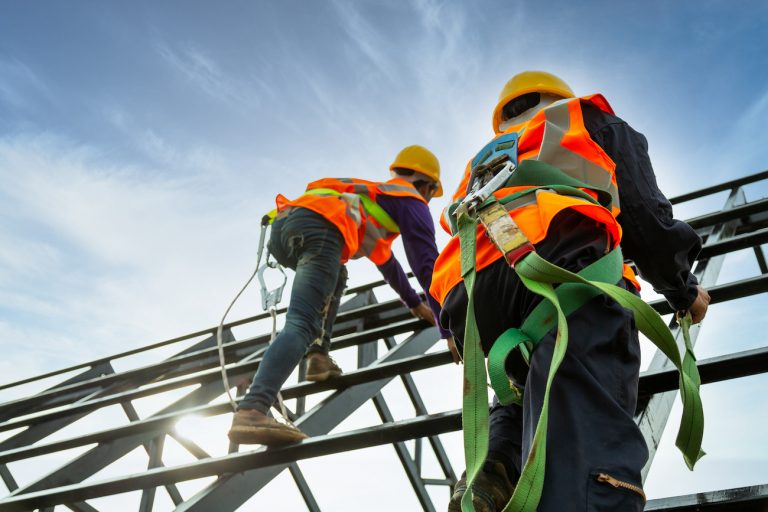 For us, human welfare lies at the core of our corporate values.
As a basic part of welfare, occupational health and safety constitute a key factor in any of our actions.
Principles
Our management plans review compliance with occupational health and safety objectives. These plans also set out safety drills, evacuation exercises and periodic tests of the emergency protocols, carried out together with the public Civil Defence warning campaigns for accidents with chemical risk.
Training and skills development
Certifications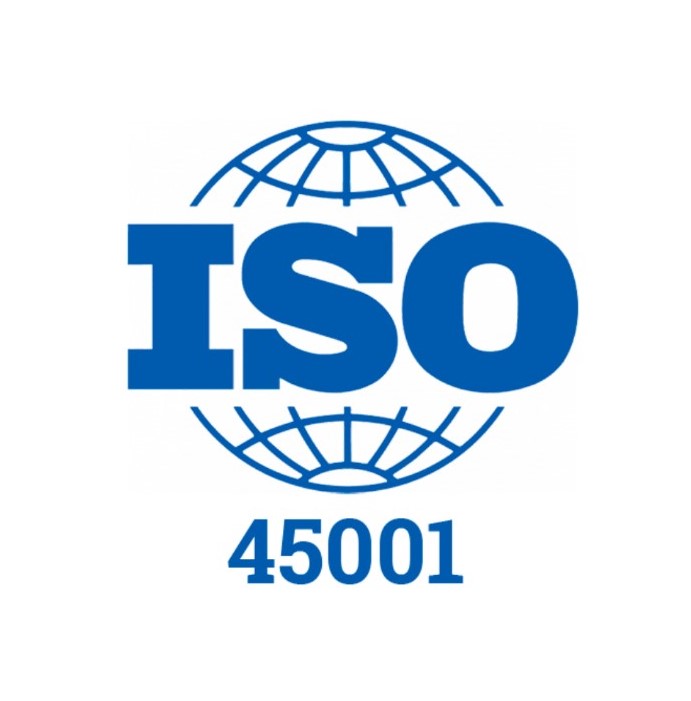 Management's commitment and the actions carried out by our Occupational Risk Prevention Service enabled us to receive our first  OHSAS 18001:2007 certification in 2011, certifying the active and passive safety criteria for all activities carried out by the personnel of the CZFB and of the third-party workers who provide their services to the institution. In 2019, the Consorci adapts its health and safety management system based on the new standard, 45001:2018 by obtaining certification, accredited, by a national accreditation body.
Certification 45001 Occupational Health and Safety
In addition, our flagship asset, the Zona Franca Industrial Estate, is the first in Catalonia to have a public cardiac rescue service thanks to an agreement with the company Espais Cardioprotegits de Catalunya.