Events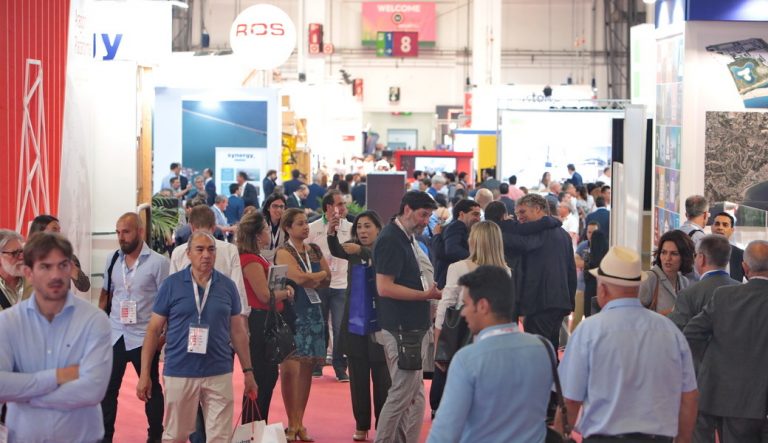 Because we are integrated into the business world, we can organise and participate in international and professionally recognised events.
Calendar of events
Culture
Event
Networking
Presentation
Workshop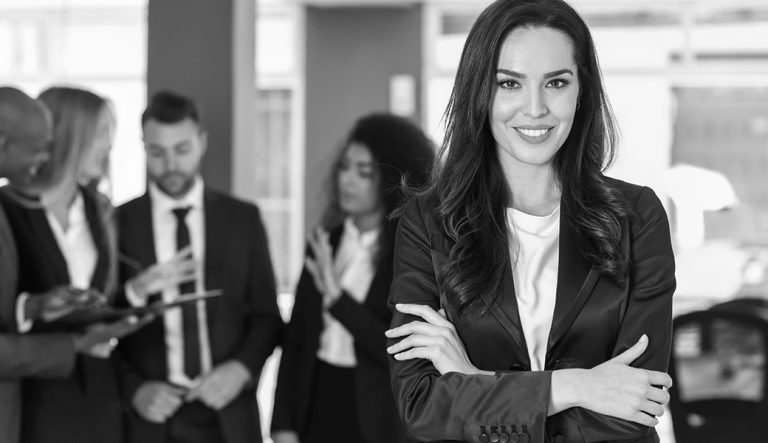 BWAW – Barcelona Woman Acceleration Week
The Barcelona Women Acceleration Week, due to the need to boost gender equality in industry. This hybrid event projects added value actions linked to gender equality.
The quarter edition of BWAW will take place on March 5 – 7, 2024 at DFactory Barcelona.
Access site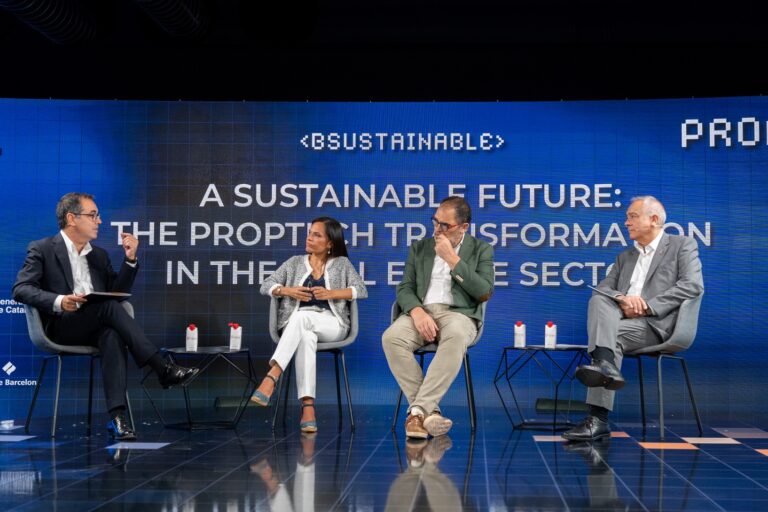 BNEW – Barcelona New Economy Week (BNEW)
I only three editions, Barcelona New Economy Week (BNEW) has become the world's new economy event of reference. BNEW is a B2B hybrid (onsite and online) event that promotes networking and provides the latest new economy's trends and innovations.
The 2023 edition was attended by more than 12,500 professionals, 350 speakers, offered 140 hours of content, 100 sessions, panels and debates and more than 8.000 networking contacts.
BNEW's fourth edition will take place on October 7 to 10, 2024 and will turn Barcelona, once again, into the world's new economy capital.
Access site