Mission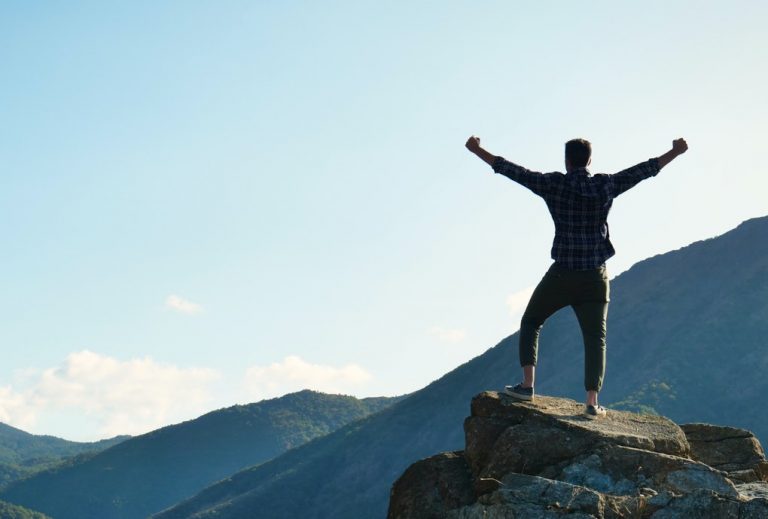 To boost the economy of the metropolitan area of Barcelona through the management of La Zona Franca Industrial Estate, as well as La Zona Franca customs, generating economic and social value and raising international awareness.
Vision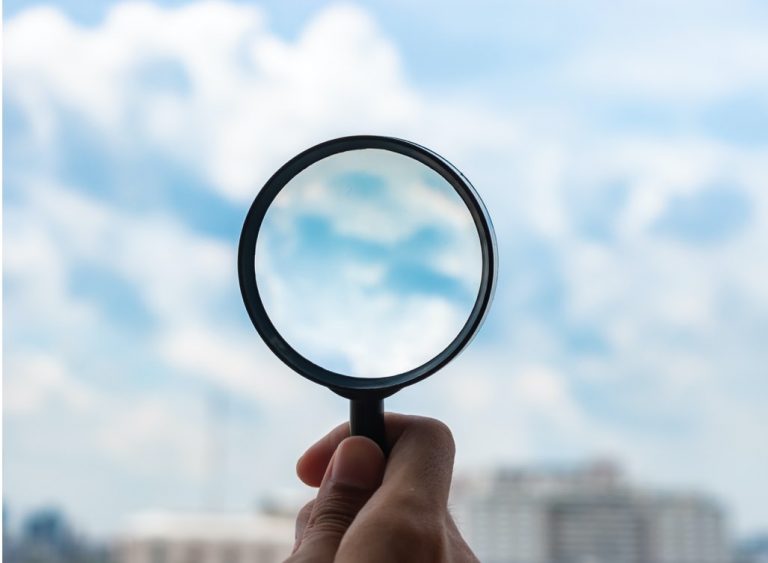 To be a leading industrial hub in the Mediterranean, acting as a driving force for attracting, consolidating and projecting companies with added value, providing them with resources and services for innovation.
Values
Collaboration and coordination
We generate a relationship of trust with contacts, clients and suppliers, ensuring our activity is aligned with their interests and needs.
Environmental sustainability
We are firmly committed to implementing environmental policies across all our activity, above all to reducing water and energy consumption in all our infrastructures.
Teamwork and participation
Our leadership model is committed to equality between all employees, in an environment that promotes mutual enrichment.
Professionalism
We are an organisation that helps hire and promote talent and human capital.
Innovation
Our operations involve a constant effort to boost the digitalisation industry and the new 4.0 economy.
Transparency
We aim to generate trust among all our stakeholders. That is why we publish details of all our activities annually in the corporate report.
Economic consistency
As an institution promoting the economy in La Zona Franca, our activity is based on sound financial management. It ensures not only our growth but also the growth of the actors that partner us in our activity.