Start-ups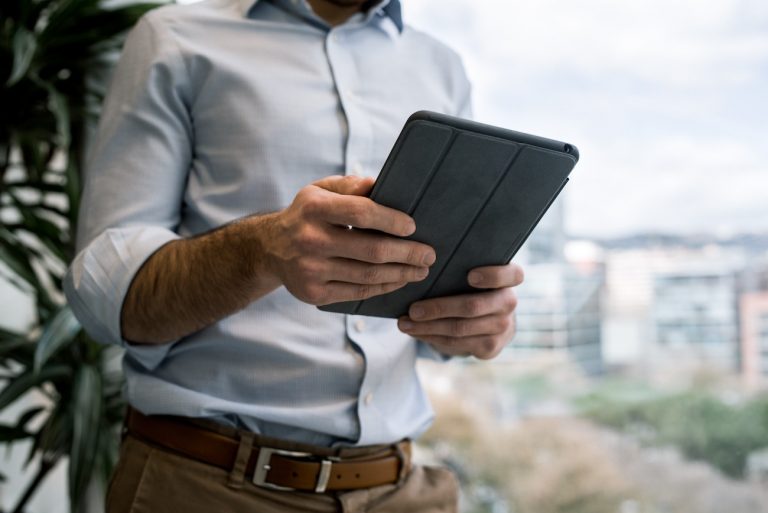 We adapt to the changes demanded by society today.
We are developing initiatives that help increase the presence of start-ups in Barcelona, with the aim of boosting activity in the light of the new challenges in the post-Covid age.
Visit the start-ups directory
eDelivery
Accelerator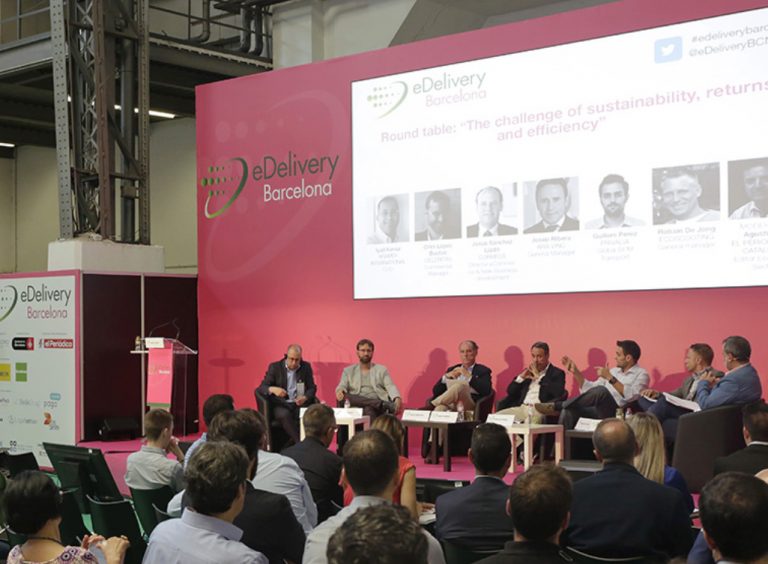 In 2019 we led this start-up acceleration project, which promoted companies related to logistics, in collaboration with La Salle Technova Barcelona, the innovation estate of the training centre.
The programme, lasting 22 weeks, gave companies and start-ups a better knowledge of their situation related to the needs and challenges faced by the logistical sector, and the evolving nature of the distribution of physical products to digital consumers. The programme also allowed the CZFB to act as a facilitator of relations between entrepreneurs and potential investors.
A total of 9 start-ups were chosen at the eDelivery Barcelona event to participate in the project, based on innovative proposals which introduced elements such as Big Data, Business Intelligence, IoT and Artificial Intelligence.
BMP
Accelerator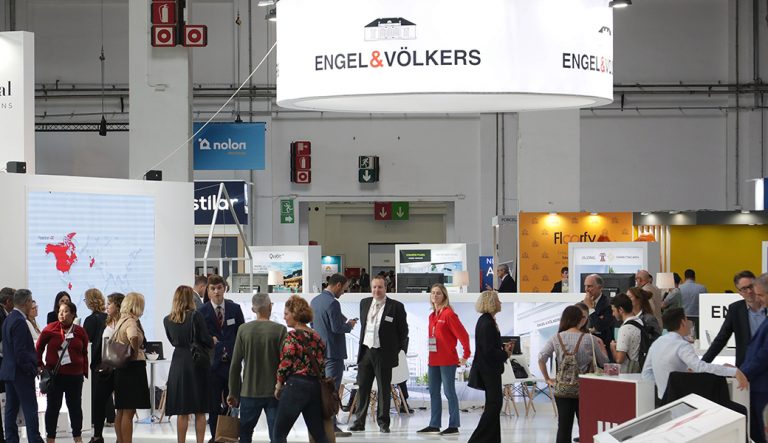 This programme was led in partnership with La Salle Technova Barcelona with the aim of accelerating start-ups in the real-estate sector.
The aim of the programme was to provide emerging companies with the tools they need to carry out their own initiatives and innovative projects, as well as developing market opportunities, attracting finance, and promoting networking with potential partners.
So far, six start-ups from the real-estate sector have taken part. They were chosen during the Barcelona Meeting Point (BMP), based on their innovative nature and disruptive outlook.