Gender
equality
In line with the corporate focus on innovation and sustainability proposed by the Sustainable Development Goals (SDGs) in the UN 2030 Agenda, we are taking the lead on initiatives that adhere to SDG 5, which refers to gender equality.
Women's Council
In 2020 we created the Women's Council, a consultative and coordinating body for the equality policies implemented in our productive area. The aim of this council (which is the first of these characteristics to be created in industry) is to generate greater visibility for women in industry, favour the gender perspective and ensure equal rights.
This initiative has had the support and involvement of female executives of companies in the Free Zone area. The aim is to encourage more and more companies and people in the zone who share our goal to join the project.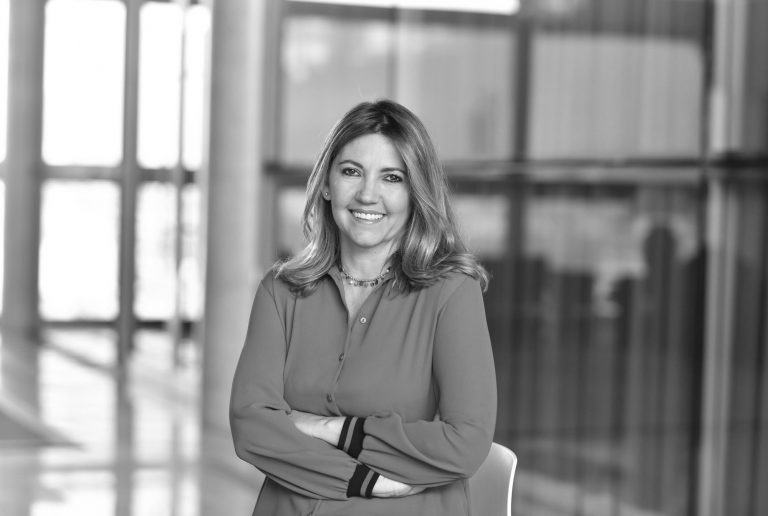 Blanca Sorigué
Chief Executive Officer - CZFB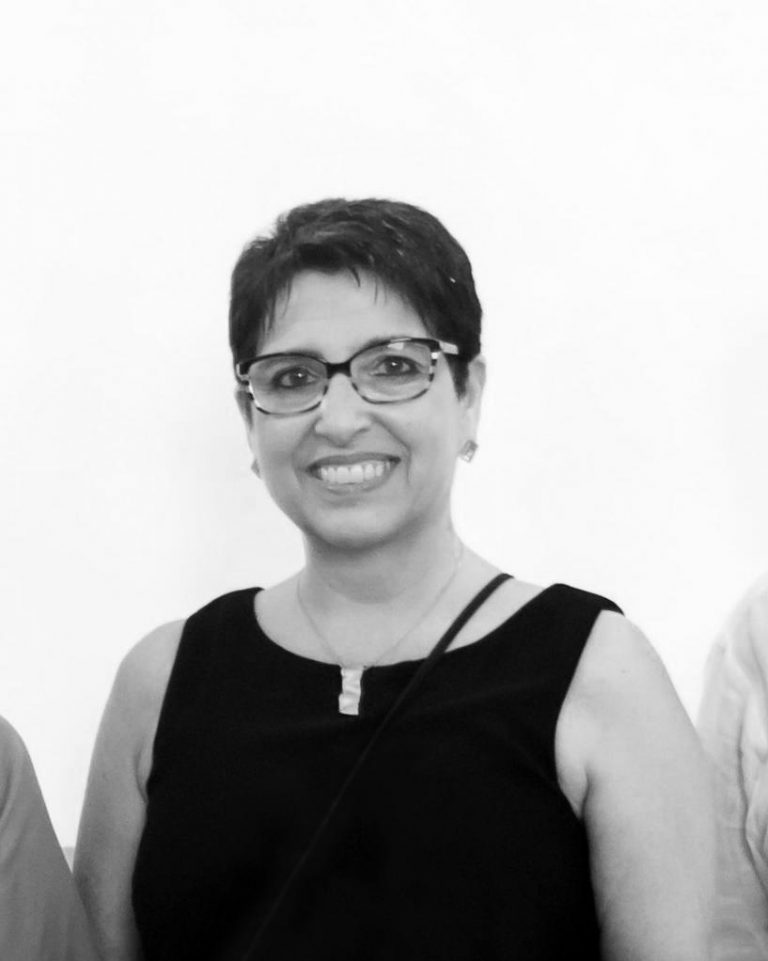 Montse Pallarés
Chair - COCEMFE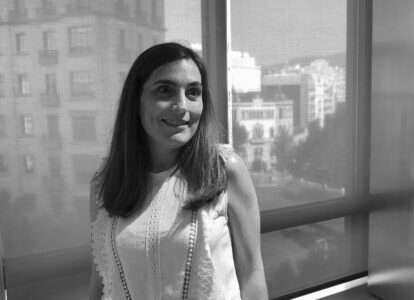 Raquel Díaz
Head of Social Responsibility, Women and Diversity - TMB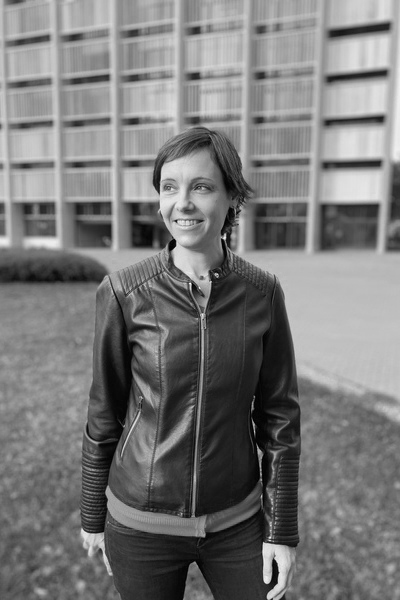 Eva Comellas
Human Resources Coordinator - AMB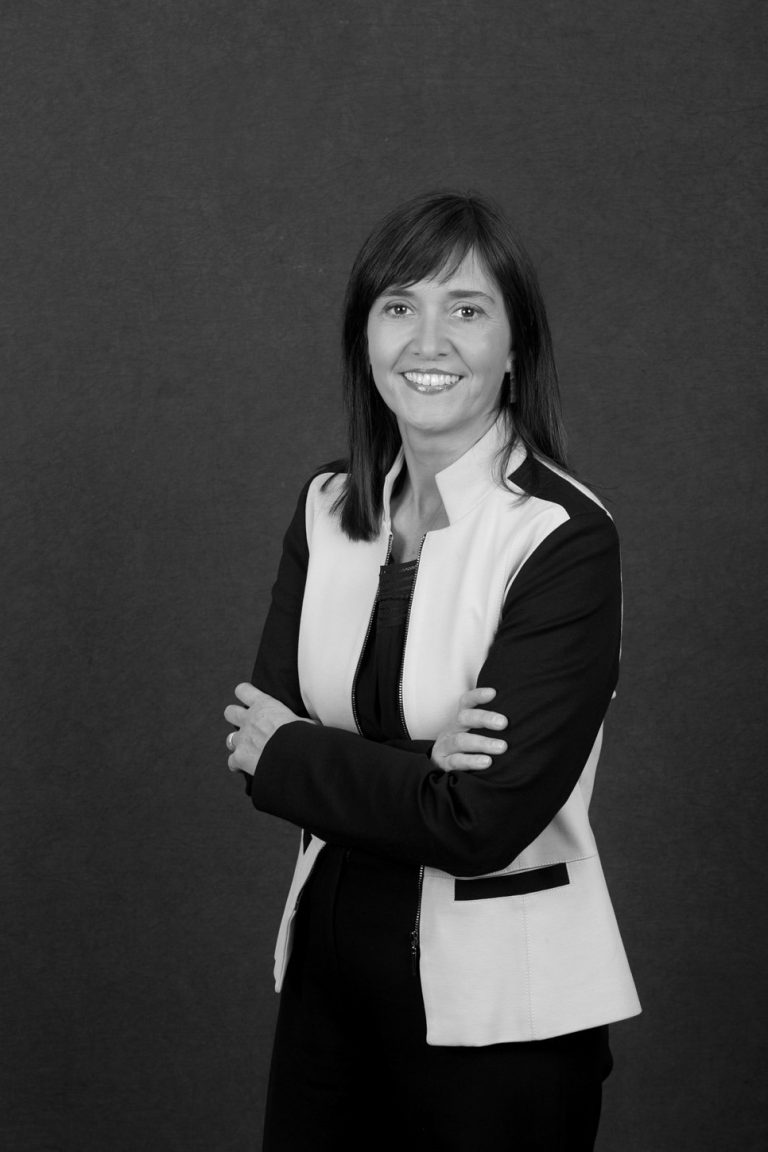 Yolanda Menal
Global People Director en Cellnex Telecom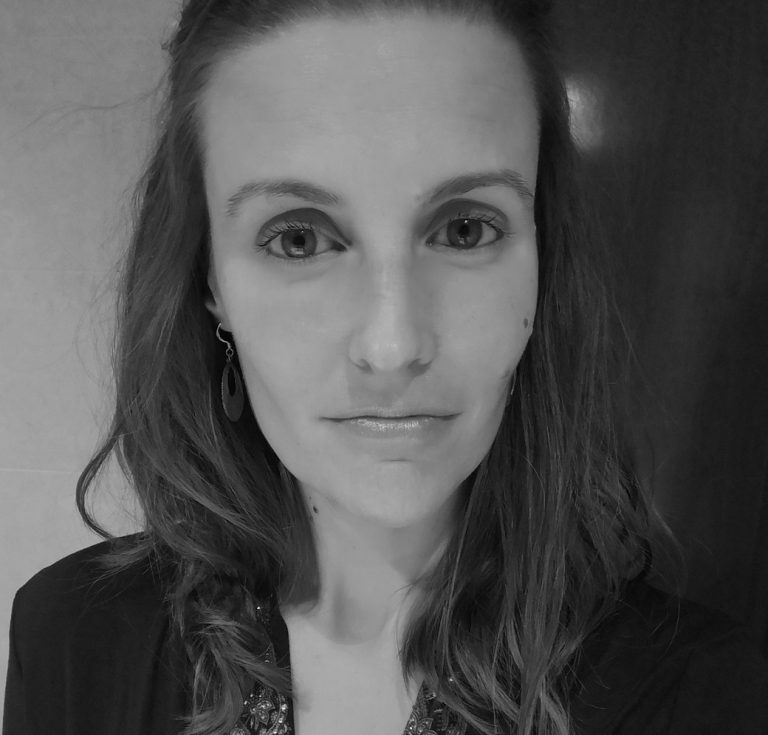 Mercè Roigé
Business Unit, Production & Technology - Covestro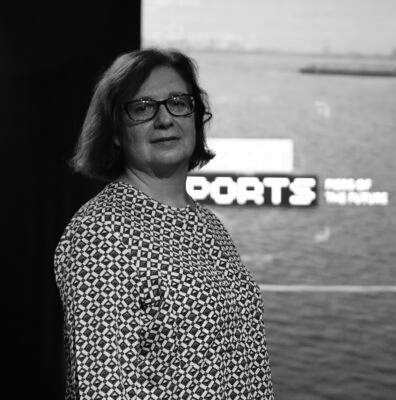 Catalina Grimalt
Deputy general manager -Port de Barcelona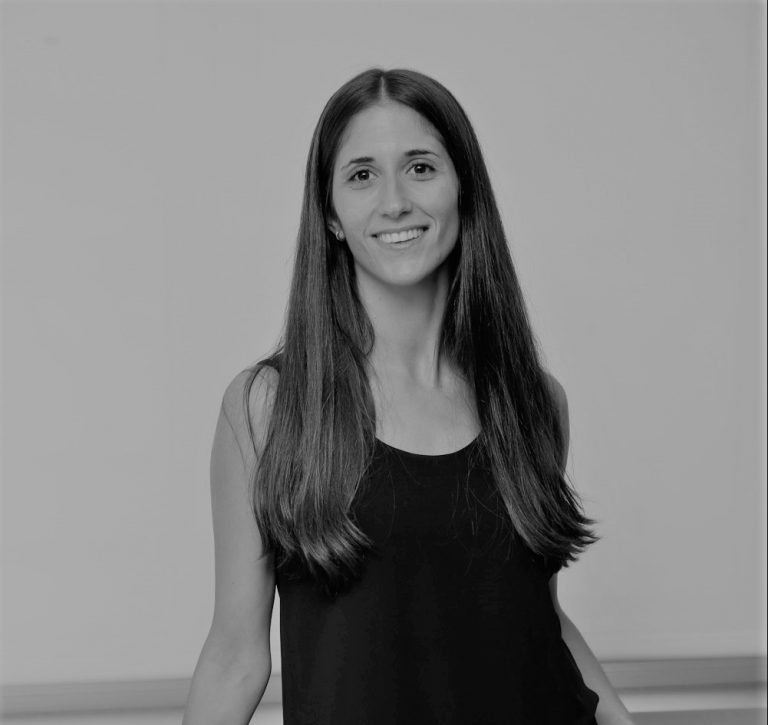 Alicia Lorca
Finance & Control Director - Zal Port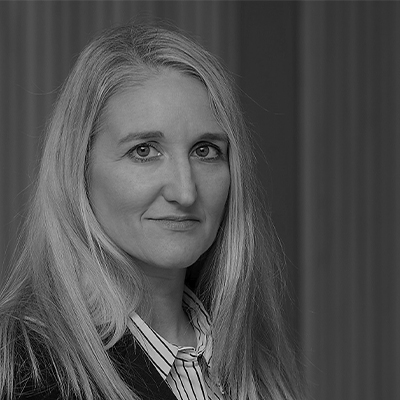 Ingrid Buera
Director of Marketing and Clients at Mercabarna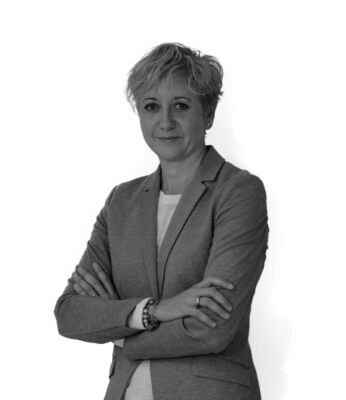 Anabel Andion
Manager of the Development Prototype Center at SEAT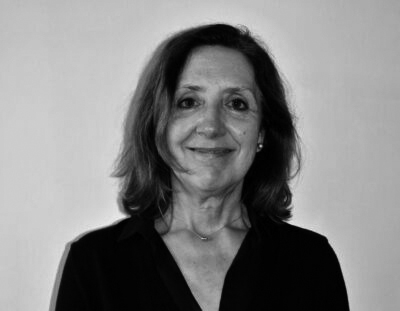 María López
Director of Institutional Relations and Communication at Quimidroga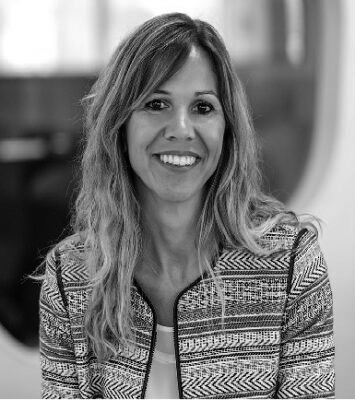 Rebeca Marín
Director of Human Resources of Aguas de Barcelona
Jordi Bonilla
Continuos Improvement, CSR & Sustainability Manager Iberia de DBSchenker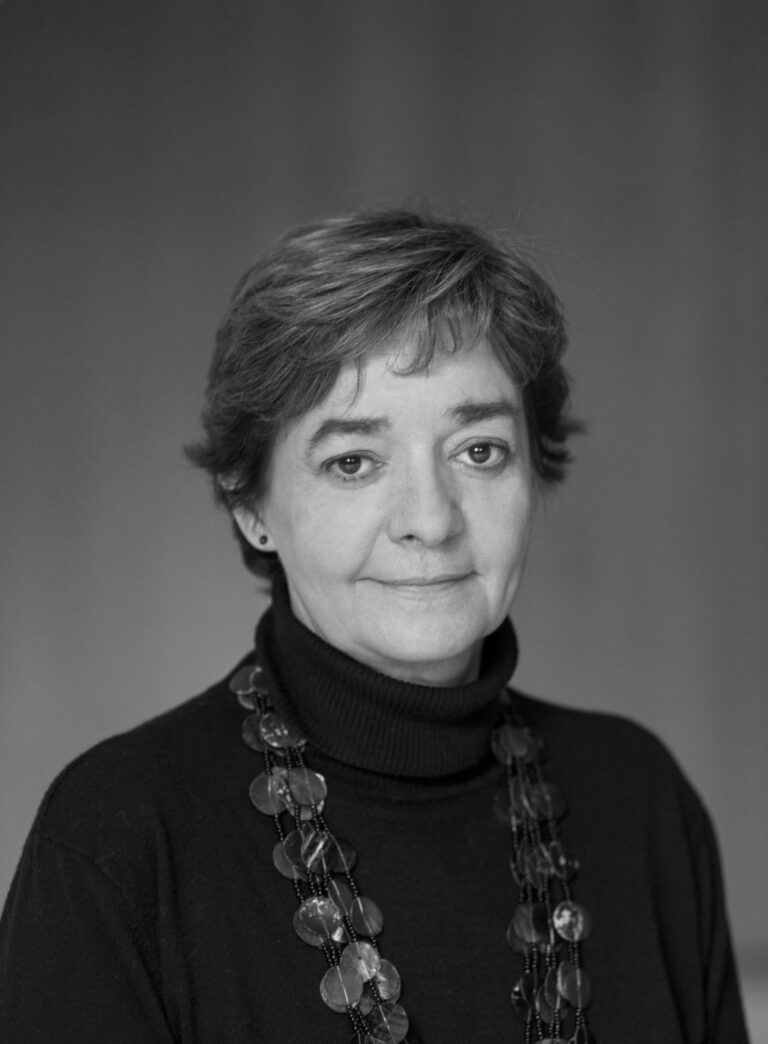 Itziar Aretxaga
Director of Parc Logístic offices
Núria Balcells
Commercial Director of SERTRAM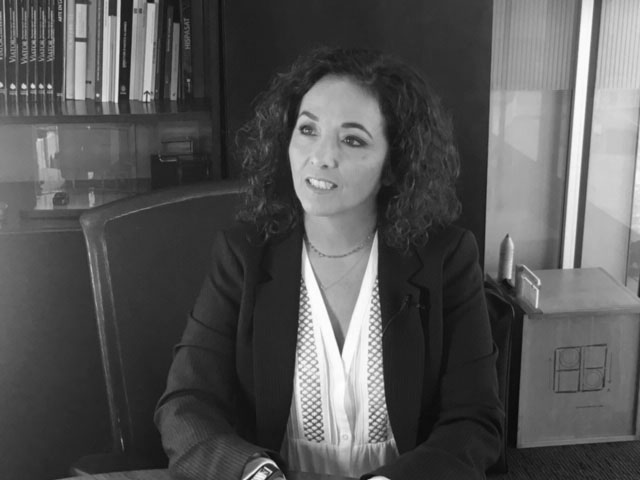 Clara Alonso
Director of People and Organization at SABA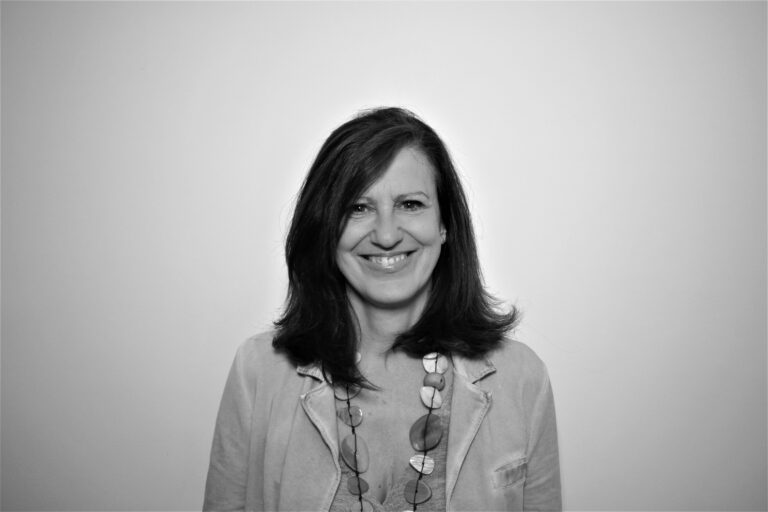 Silvia Solanellas
BCL strategic consultant

Nissan
In process of appointment
BARCELONA WOMAN ACCELARATION WEEK (BWAW)
BWAW was launched by the Women's Council with the aim of accelerating and boosting gender equality to help achieve full participation and equal opportunities for women in industry at all levels.
It is a unique event due to its hybrid nature: a physical encounter that will be supported by a digital platform.
BWAW aims to become a global model in Europe, acting as a driving force for projecting added value actions in gender equality.
More