Environmental policy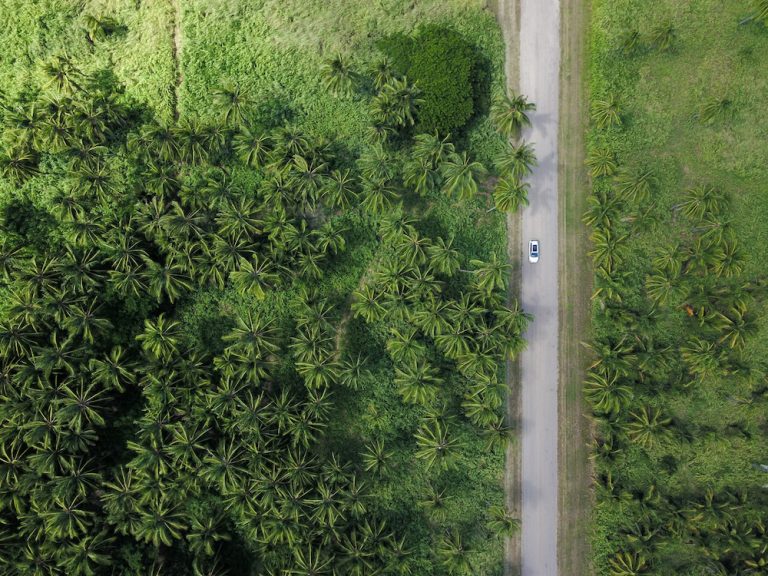 Since 2006, the integration of environmental values into our structure has been a key premise for us.
We have an environmental system in place that specifies procedures, audits and targets. They are integrated into each of the organisation's actions and decision-making processes.
Certifications
Our track record of environmental commitment received its first recognition in 2007, and in 2009 we obtained the first ever EMAS environmental certification in Spain granted to an industrial estate for the management of its common areas.
In compliance with our environmental sustainability policy, we work to reduce waste and the consumption of water and energy in the following sites: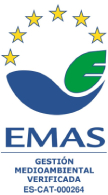 The Zona Franca Industrial Estate works regulations
In our commitment to reduce the environmental impact of all our activities, we distribute quality and environmental control guidelines to service companies and clients who undertake works on the land of the Zona Franca Industrial Estate.