Manufacturing opportunities for your future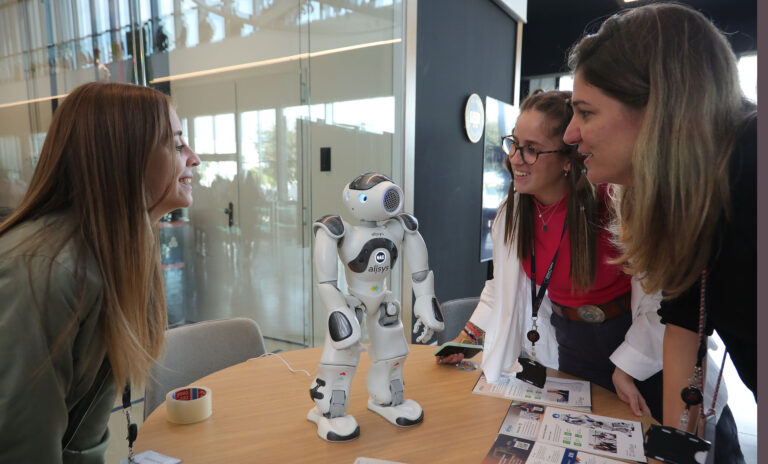 We are an active agent, constantly stimulating business activity in the metropolitan area of Barcelona.
We generate development opportunities for the industry of the future; an industry in touch with sustainability and innovation on an international scale.
Our company goes back more than 100 years. Since our creation in 1916, we have managed the industrial estate in Zona Franca and its customs zone, as well as promoted many different projects in other parts of the city and the metropolitan area, always linked to high added value activities with a major component of innovation.
Jobs for more than
0
employees
Global business opportunities in an area of
0 m2
We contribute
0 Bn to GDP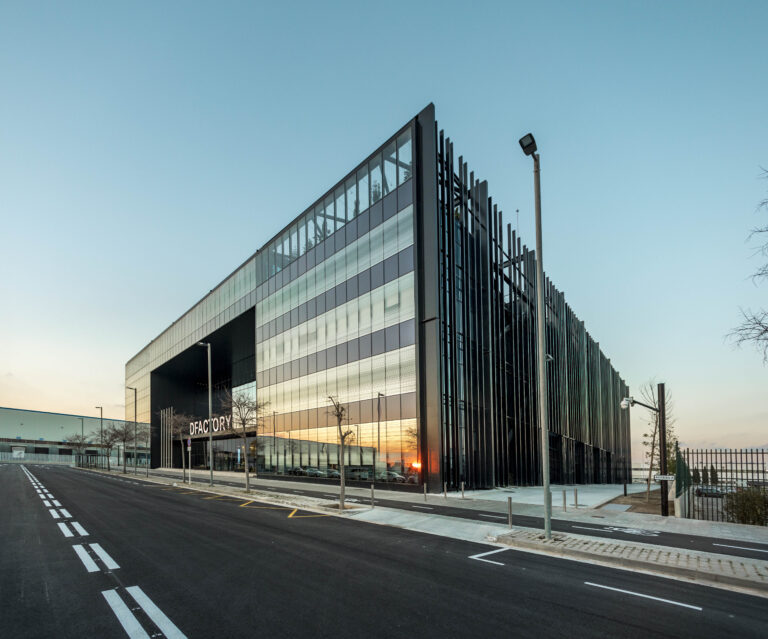 Manufacturing
innovation
We boost industrial innovation, focusing on helping companies take the leap forward in sustainable solutions, anticipating what new consumers want and contributing towards the construction of a better future.
The future requires innovative solutions to boost reconstruction. That is why the Consortium is committed to our pioneering role in new technologies, such as 3D printing, and we are opening doors for the growth of Industry 4.0 through the DFactory.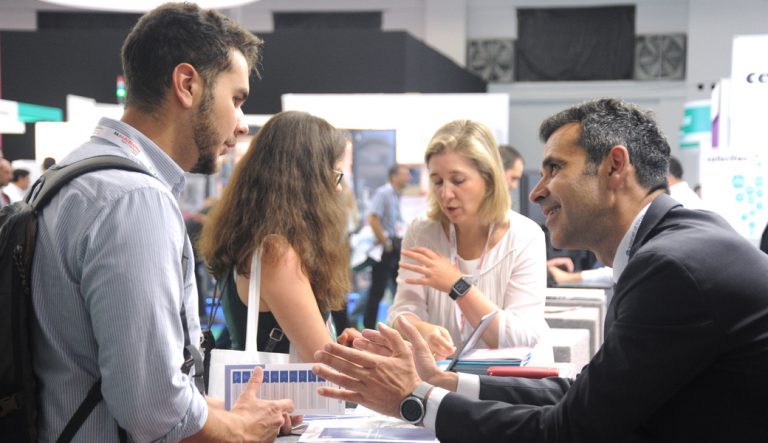 Manufacturing
talent
We also act as a driving force for generating quality jobs and as a hub for creating and capturing talent for the new economy.
Through the incubation of emerging companies and strategic alliances, we help to attract the best international talent.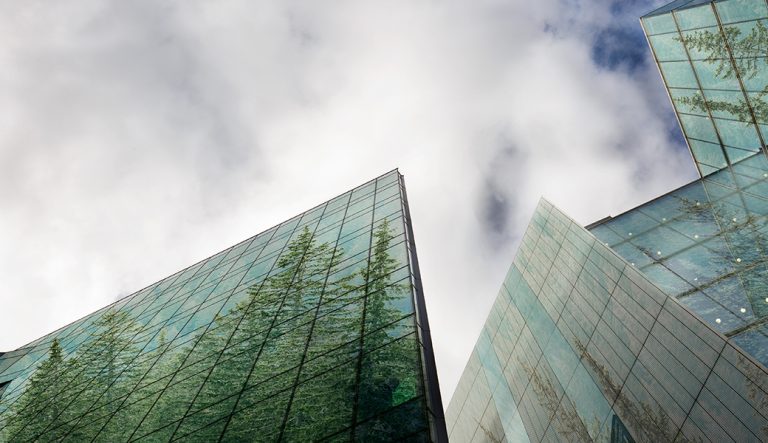 Manufacturing
sustainability
We generate opportunities because we actively support and help companies use synergies and overcome the challenges they face in the new industrial revolution.
We make our own contribution to fostering the achievement of the Sustainable Development Goals (SDGs) in the area of companies and industry, with specific actions covering equality, education and respect for the environment.
We are developing a circular economy, working to improve energy efficiency and promoting the integration of the industrial estate into the urban environment.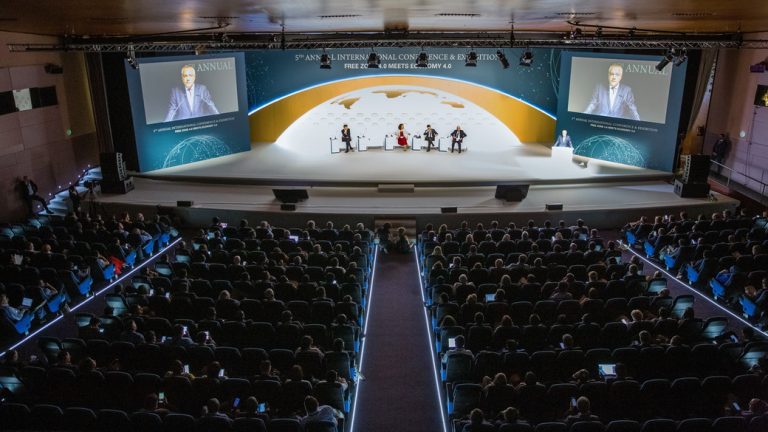 Manufacturing
internationalisation
We are a strategic asset for the city of Barcelona and its international impact, not only because we help boost local companies abroad, but because we help attract international projects.
We support the debate on key sectors in the economy and their promotion, organising major events and trade fairs in the sector, which also contribute to the international awareness of the country and its companies.
The CZFB (the Consortium of the Free Zone of Barcelona) is the future, because the CZFB is talent, innovation and social responsibility.