Zona Franca
Industrial Estate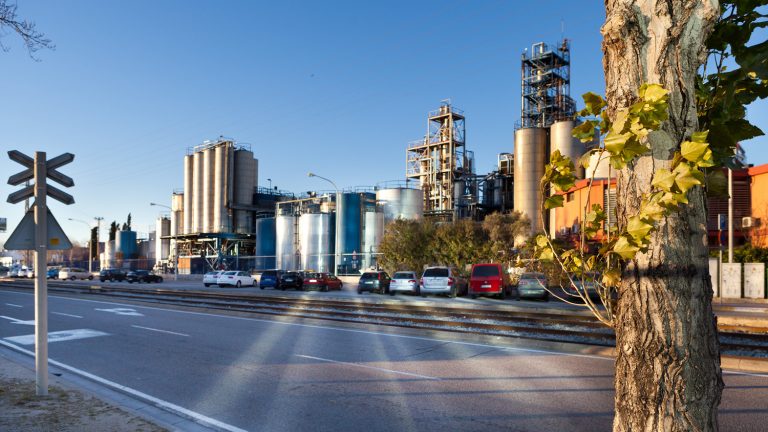 Zona Franca Industrial Estate is home to 175 companies in an area measuring 4.7 million m2. It is one of the biggest and most active industrial areas in Spain, and key for the economic potential of Barcelona.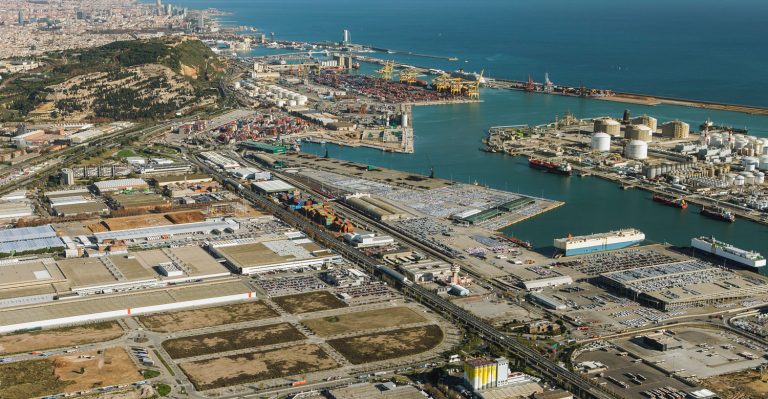 The facilities have become a geostrategic platform with a privileged location, close to transport and communications infrastructures connected to the whole world: it is 7 km from the airport, 100 m from the port, and 200 m from a major rail freight terminal.
Line 9 of the metro and the imminent opening of line 10 Sur will also improve this connectivity with the metropolitan area of Barcelona.
Zona Franca Industrial Estate is the gateway for entry to the European Union, and a natural and cultural bridge to the north of Africa and Latin America.
We offer cleaning, security and maintenance services for the common facilities. Thanks to the 24/7/365 surveillance system provided by a service coordinated between a private security company and the Civil Guard, the Estate, together with the Zona Franca Customs and Parc Logístic have become one of the most secure productive areas.
We are the gateway for entry
to the European Union
96,3%
Leased area (360 ha.)
2,9%
Project Area (10,5 ha.)
0,2%
Reserved area (0,5 ha.)
The Parc Logístic estate is geared to international business, with the main sectors being the automotive, basic chemicals and logistics industries. It is home to over 40 multinationals, including leading companies such as Nissan, SEAT, Bayer, DB Schenker, Spain-Tir, Molenbergnatie and Consum.
Commercial promotion, flexibility of leasing conditions and the renovation of obsolete warehouses have all increased the attraction of this great industrial estate in Barcelona.
More information
Zona Franca service center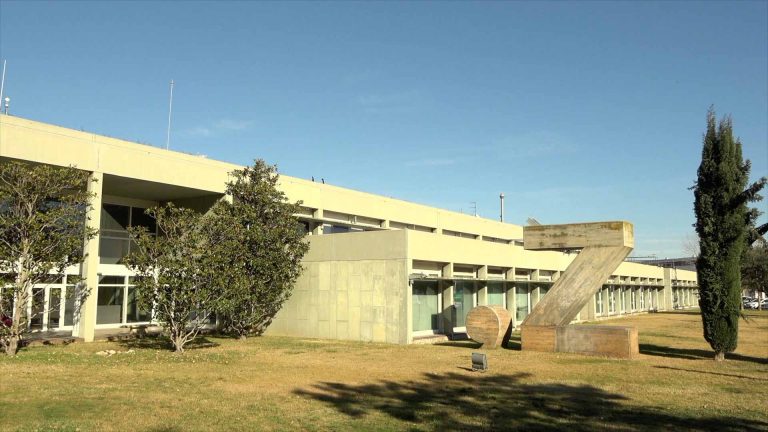 Zona Franca service centre is one of the core business areas on the Industrial Estate. This building, known as Zeta (because of its iconic sculpture), measures 13,000 m2, including garden areas. Its innovative architectural design is based on a modern conception of space.
The building offers offices, business and commercial premises for rent, ranging from 60 to 400 m2. On the ground floor there is a large foyer, giving access to an arcade with restaurant services and offices of companies linked to planning, port activity and customs; as well as the headquarters of the metropolitan agency Barcelona Regional (BR).
The centre is located close to Paseo de la Zona Franca and an area of administrative buildings of the municipal agency Àrea Metropolitana de Barcelona (AMB) and the Institut Metropolità del Taxi.
A total of 5.5 million euros were invested in this project, 54% from the CZFB and 46% from the AMB.
More information