La Marina neighborhood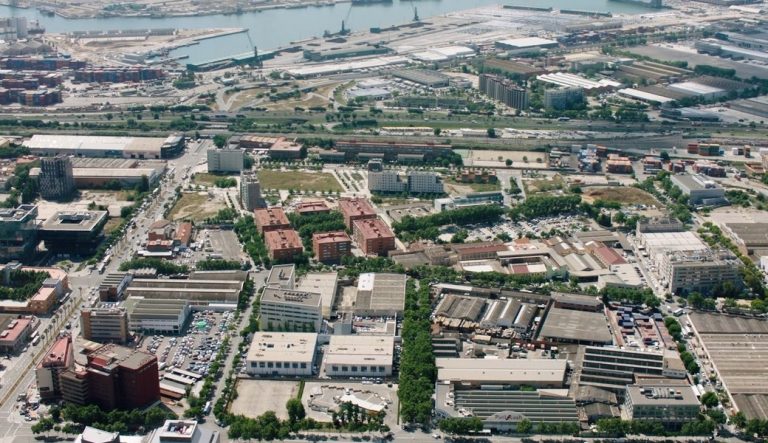 The redevelopment of the Marina del Prat Vermell Area (La Marina neighborhood) is the last great urban planning transformation of the city of Barcelona.
The new neighbourhood lies to the south of Montjuïc. It borders the Paseo de la Zona Franca, L'Hospitalet, the port and the Fira trade fair centre. It is an industrial zone that will become fully urban with the construction of free-market and subsidised housing, public facilities and green areas, and the arrival of line 9 of the metro.
A total of 750,000 m² will be urbanised, equivalent to over 40 blocks of Barcelona's Eixample. Due to its great size, the Marina has been divided into 14 sectors, which will be worked on in stages.
It will include more than 11,000 new flats, 38% of them free-market and 35% subsidised, for a neighbourhood of around 30,000 people.
We have 160,000 m2 of floor area, mainly in sector 14, the closest to the Ronda Litoral. It also has some presence in sectors 6, 8, 10, 12 and 13. The urban improvement plan has now been approved for sector 14, whose majority owner is the CZFB.