SIL, Visits, events and trade fairs
SIL 2022 is back with a renewed image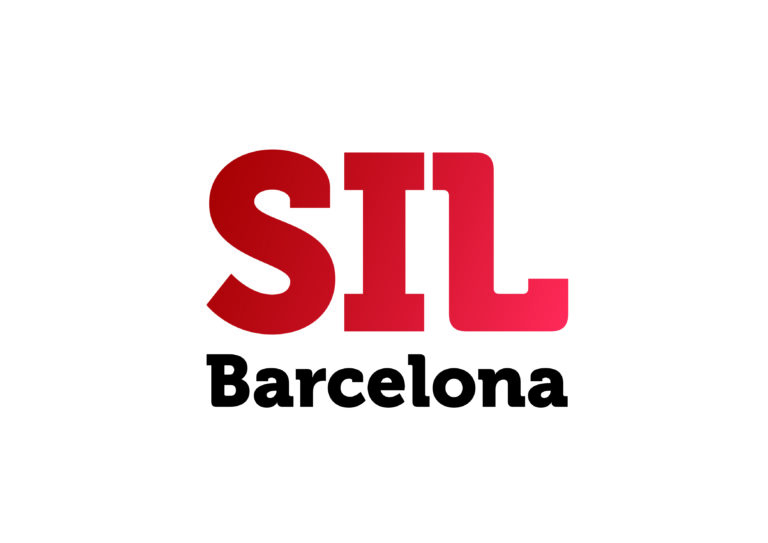 23 de November de 2021
The 22nd edition of the leading fair in the sector in Southern Europe and the Mediterranean, organized by the Consorci de la Zona Franca de Barcelona, will take place from May 31 to June 2 of next year.
The logistics sector's main meeting presents a new logo, reinforces its commitment to innovation, networking and the SDGs and integrates the eDelivery Barcelona within its offer.
Barcelona, 23 November 2021 – The Consorci de la Zona Franca de Barcelona is proud to announce the celebration of the 22nd edition of the International Logistics Exhibition from May 31 to June 2, 2022, after two years of absence due to the health situation. The main meeting of the logistics sector in Southern Europe and the Mediterranean will present a new logo and a greater presence of new technologies that will allow the fair to boost networking.
In this sense, SIL 2022 has created an application that will ease data transmission among exhibitors and visitors just by scanning the corresponding QR codes. Likewise, it will promote networking also through speed dating that will result in more than 5,000 meetings among companies in the sector.
Pere Navarro, special delegate of the State at the CZFB, highlights that "the entity continues to promote the logistics sector by organizing the only fair that has been bringing together the entire supply chain  since 1998 and that has established itself as the benchmark in the sector as well as the leading annual meeting in southern Europe and the Mediterranean ".
En esta edición, el SIL 2022 apuesta por reforzar su compromiso con los Objetivos de Desarrollo Sostenible (ODS) de las Naciones Unidas. Además de estar representados en el Congress, se utilizarán materiales sostenibles para la construcción de los stands y se entregará el premio a la empresa con mejores prácticas sostenibles y a la empresa cargadora con mejores prácticas. Igualmente el SIL 2022 integra dentro de su oferta el eDelivery Barcelona que contará con una zona de exposición dedicada a la última milla y la entrega en el comercio electrónico.
El SIL 2022 potenciará también su área de conocimiento y la innovación a través del Startup Innovation Hub y seguirá contando con la primera aceleradora ferial del sector logístico que alcanzará ya su tercera edición, además de entregar también el premio a la mejor innovación de la feria. En esta línea, Blanca Sorigué, directora general del CZFB y de SIL, señala que "en esta nueva edición, la innovación tendrá un componente más importante que nunca. En los últimos dos años la logística ha adquirido un mayor peso en la economía global y en esta primera edición tras la llegada del Covid-19 queremos reforzar nuestro papel como puente internacional de negocios entre Europa, América Latina y los países del Mediterráneo".