Trade fairs
and events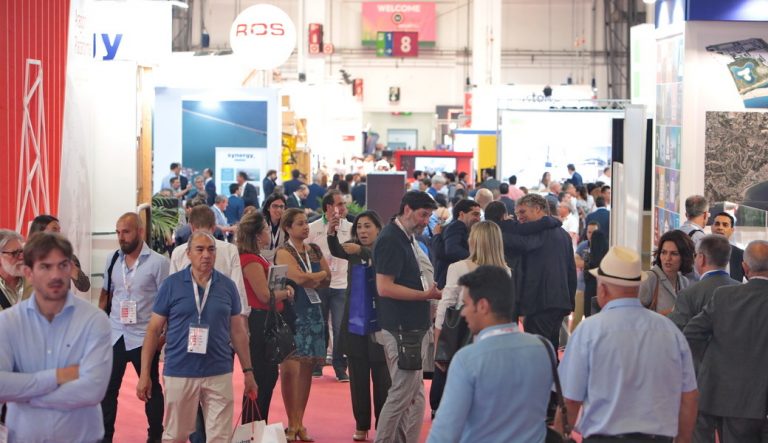 Because we are integrated into the business world, we can organise and participate in international and professionally recognised events.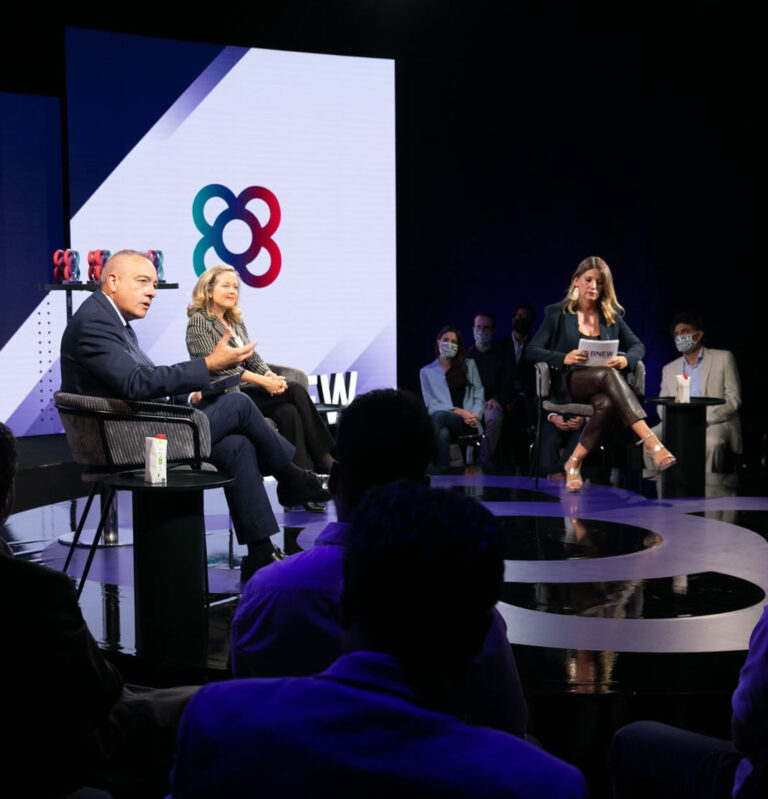 BNEW
Barcelona New Economy Week (BNEW) is a hybrid (physical and digital) annual event that aims to give visibility to the main challenges and opportunities of the post-Covid era, in particular in key sectors such as logistics, real estate, e-commerce, digital industry and economic zones. This is done with the common denominator of boosting the global economy.
Access site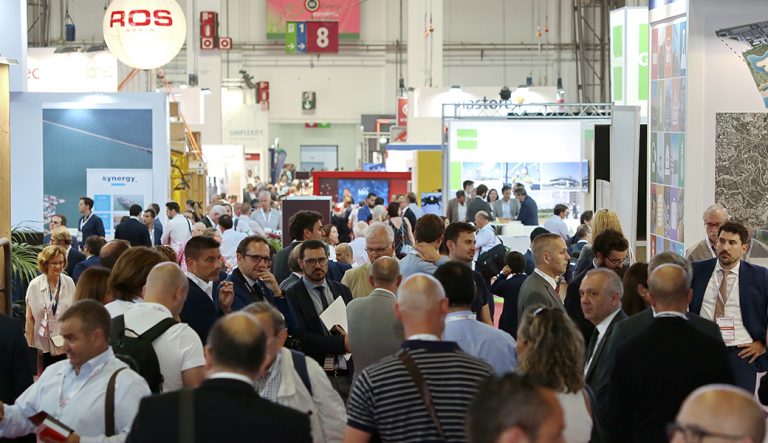 SIL
SIL is the leading Logistics, Transport, Intralogistics and Supply Chain trade fair in the south of Europe. The event is focused on generating business with national and international companies in the sector. Each year, it acquires greater importance as a driver of global logistical activity.
Access site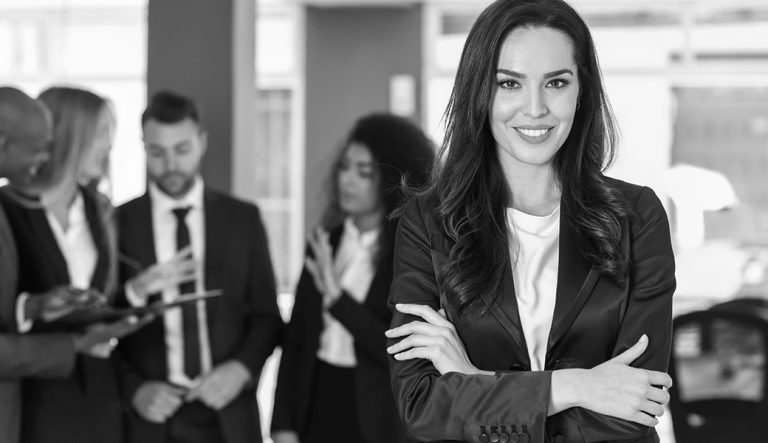 BWAW
The Barcelona Women Acceleration Week was launched in 2021, due to the need to boost gender equality in industry. This hybrid event projects added value actions linked to gender equality.
Access site