The Consorci holds a public auction to sell the land in the Antiguos Cuarteles de Sant Andreu district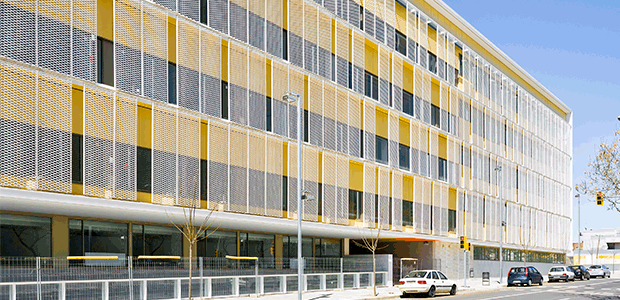 10 de May de 2018
Barcelona, 27 April 2018. The Consorci de la Zona Franca de Barcelona has announced a public auction to sell a 2,000-square-metre plot in the Antiguos Cuarteles de Sant Andreu district.
The plot is classified for use as a youth hostel, but the terms and conditions of the invitation to tender state that parties interested in making offers may apply for an Urban Improvement Plan to modify the permitted use of the land.
The reserve price for the plot at auction will be €3,342,800 (+VAT). This open tender procedure will be awarded by auction. Parties interested in acquiring the property will find full information about the process by clicking here.
Bids must be submitted by the deadline, on June 4, to the General Register of the Consorci (Avda. Parc Logistic 2-10 on the Industrial Zone). The bid evaluation team will meet at the CZFB offices on 8 June to assess the bids submitted in accordance with the criteria of the highest price offered.
This public sale marks the resumption of redevelopment in the Antigues Casernes de Sant Andreu district, where the CZFB is already erecting a building to relocate those affected by the development process.