Digitization and female talent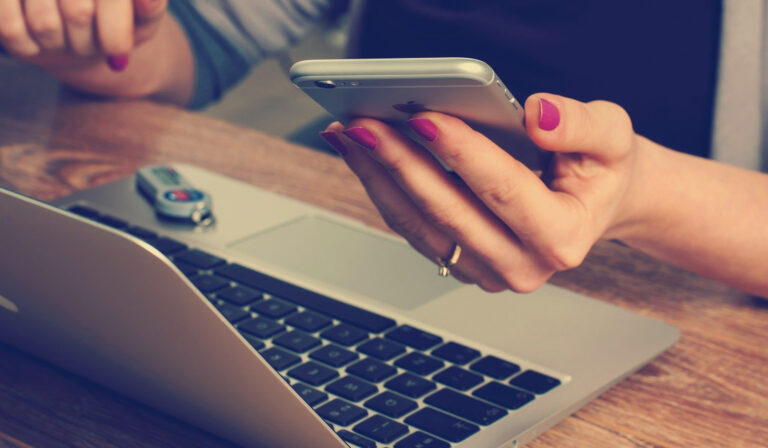 2 de March de 2021
Everybody is aware that female presence in the technological sectors is not very significant. There has traditionally been a gap in the digital skills and abilities of men and women. The presence of women in strategically innovative sectors, such as science, technology or energy, which have been dominated by men, has been minimal. Things have changed in recent years thanks to the push of young female talent. But according to the Women in the digital economy in Spain 2018 report, although the numbers are improving, they are still insufficient. Only 15.6% of workers with a technical profile in the digital sector are women.
According to the Women in the Digital Age 2018 European Commission report, women participation in the digital market at the same level as men could generate a GDP annual increase of 16,000 million euros for the European economy. In addition to the economic impact of this inequality, studies show that teams with higher levels of diversity are more innovative and companies with a high female presence are more competitive and resistant to economic crises.
Several factors explain the persistence of this gap. The 2015 PISA report revealed, for example, that girls believe they are less capable than boys when it comes to achieving goals that require scientific skills. On the other hand, as Susana Prados, director of Dones en Valor at 22@Network points out, "women are attracted by initiatives and proposals that generate a social value, and due to established stereotypes they do not see that everything digital is lever of change and social value."
There are many reasons to change this vision and promote a women presence that is comparable to that of men in the technological field. But there is one that stands out for its obviousness: any technological product will have female clients and, therefore, in its development phase it will be enriched by the contributions of a female programmer or a female manager.