Last mile sustainable solutions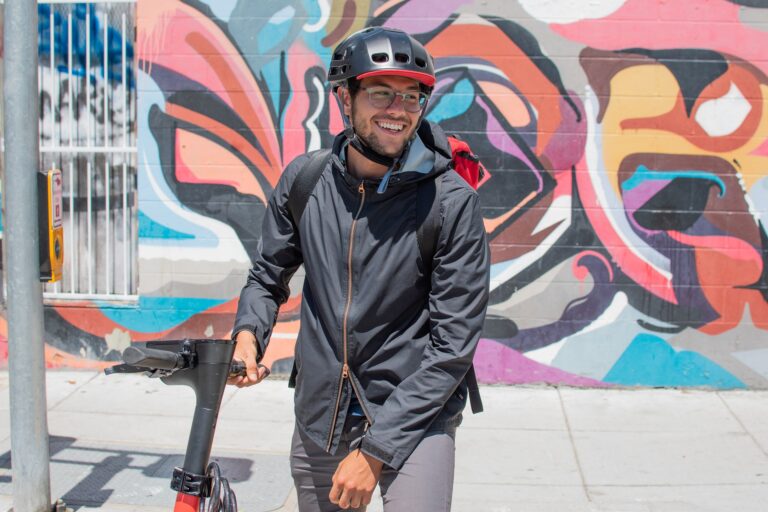 11 de April de 2023
The use of underground parking as merchandise delivery warehouses is already a reality in Barcelona. The city hall has implemented a regulation that chases a double objective: gives new uses to parking's that are no longer in a high demand and allows the daily removal of most of the vans that park in the second and third row of the streets while making deliveries.
The new function of these parking, known as mobility hubs, aims to make the "last sustainable mile" concept a reality and not a statement of intents. And it is that the load deposited in these new warehouses is designed to be distributed by small and clean vehicles, as bicycles are. In this way, it would contribute to the reduction of polluting emissions in the cities center. Also, it's a solution for delivering packages in difficult access areas or restricted access, situations that are becoming common in cities like Barcelona.
On the other hand, the initiative, reflects the increasingly widespread trend of having micro hubs in cities to avoid the constant movement of vans or vehicles of certain tonnage by distributing small packages when less polluting transport can do so or when the user himself walks to different pick up points.