MaaS: multimodal transport in large cities with a single click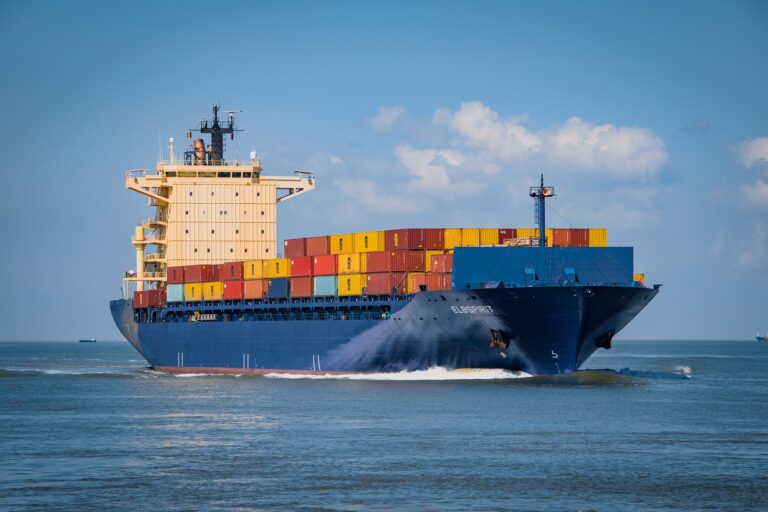 26 de April de 2022
The need to put an end to overcrowding and traffic jams in large cities, which in turn cause serious pollution problems, is accelerating the emergence of alternatives that advocate intelligent and sustainable mobility and are clearly committed to technology. This is the case with the Mobility as a Service (MaaS) concept, a digital platform that integrates all transportation options so that citizens can select from their cell phone the one they need (car, bicycle, train, taxi, or new mobility alternatives) in real time.
MaaS ecosystems or platforms are digital tools available to any smartphone user and share the common goal of enhancing the travel experience. MaaS applications offer numerous services such as route planning, payment and ticket validation or trip tracking combined into a single mobility service, in an integrated manner for many mobility operators. They are a reality in many cities and are expected to be key elements in the mobility of the future, both at urban, rural, and interurban levels.
In Europe, there are already about 320,000 subscribers to services offering multimodal transport passes under the subscription model. By 2025, this figure is expected to exceed 5.7 million active subscriptions. Spain now accounts for 6% of the European MaaS market by subscription. In four years, that share will double to 12%, with revenues of almost 700 million euros compared to just over 16 million euros in 2021, which means no less than an average year-on-year increase of 163% over that period.
Helsinki was the first city in the world to design a real network of transport alternatives to improve mobility. This mobility ecosystem can cover all needs through a single interface, into which all transport-related services are integrated. In this way, information on the transportation infrastructure, services, payments, and other data is combined.
The Helsinki model, according to Maas' promoters, seeks to bring together the capabilities of public and private entities. Thus, thanks to the collaboration and integration of all services, a seamless and demand-driven user experience can be achieved.