The boom of employment in logistics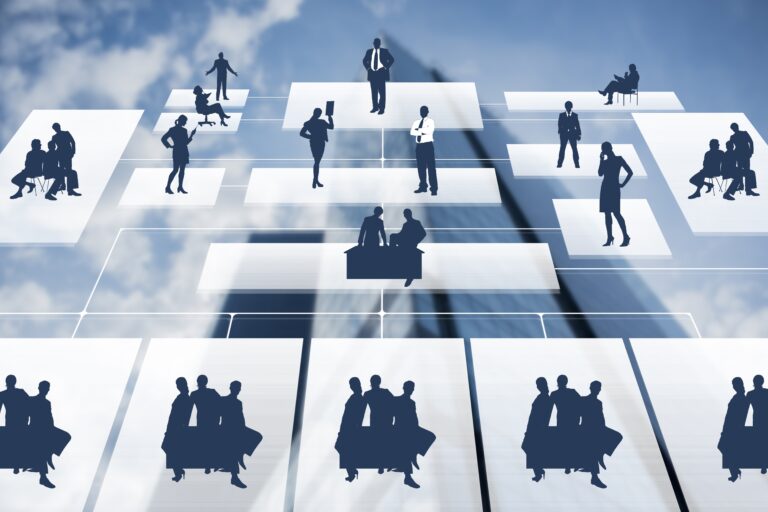 12 de April de 2022
There are more and more large Spanish cities that are hosting logistics centers and platforms due to the great growth of e-commerce, especially because of the pandemic. The implementation of these logistics centers is boosting the economy of these populations and is also generating new jobs.
Logistics is becoming a great job opportunity. According to the Ministry of Industry, Trade and Tourism, it represents a 10% of Spain's Gross Domestic Product (GDP), generates one million jobs, and brings together 197,000 companies. Logistics currently offers many job opportunities: from e-commerce and data analysis to logistics management.
The growth in the international transit of goods and the boom in e-commerce are multiplying job options in the field of transportation and supply chain management. There are several options for training in logistics in Spain today. Many of them have emerged in recent years since, in the past, due to the lack of specialization, many of the jobs in logistics were covered by profiles such as economists or engineers.
In addition to training in transport and logistics, the demand for jobs in the sector is currently very much oriented towards profiles with a strong technological component. The logistics management of the Last Mile, and consumers' demands for speed and efficiency, require the design of strategies, systems and technological tools that enhance transport efficiency and reduce emissions. In this sense, the sector demands experts in robotics, big data or artificial intelligence and, in general, STEM (science, technology, engineering and mathematics) careers.
Currently, there are five undergraduate and 15 postgraduate (master's) degrees available in Spain in both public and private centers for training in logistics. In addition, many business schools offer studies approved by other centers of higher education and their own degrees with which to train to work in this industry.
Within the logistics sector, the most demanded positions are the next:
Operations Manager
Supply Chain Manager.
Imports and exports Manager.
Purchasing Department Specialist.
Traffic Manager.
Stock Manager.
Warehouse handler.
Forklift driver.
Delivery.